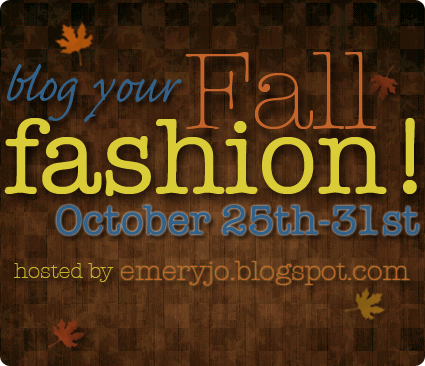 So sad :( No Pella post today bc shes not with me today, she was picked up early, bc Thursdays I dont take her with me to work, and its BD's day. when she comes home this evening I will post what she wore, bc it is CUTE! ;)
Also, my neighbor/friend/fellow-boston terrier owner.
has started a new blog, her name is Sarah, mother two...
getting down to the Nitty Gritty of motherhood, and everything in between be sure to check out her blog, if you like what you see, FOLLOW her!